You also might be interested in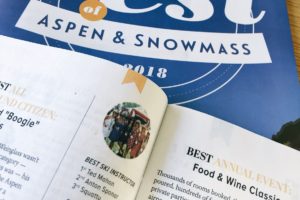 I was honored to be selected as "Best Ski Instructor" in Aspen Snowmass for 2018 in this year's Best of Aspen Snowmass by the Aspen Times!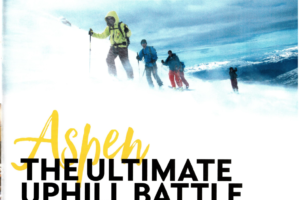 Guiding media groups around Aspen Snowmass is always a fun time. Recently I had the pleasure of showing the UK journalist Ellie Ross how we do things around here.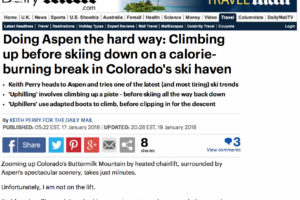 I spent a few days skiing around Aspen with Daily Mail reporter Keith Perry and one outing involved skinning up Buttermilk. He put this piece together for the Daily Mail.