You also might be interested in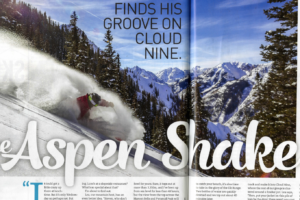 I had an awesome day on Aspen Highlands with Canadian ski journalist Steve Threndyle who wrote this piece about his ski experience and the Cloud Nine party.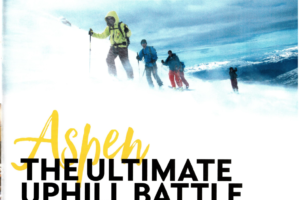 Guiding media groups around Aspen Snowmass is always a fun time. Recently I had the pleasure of showing the UK journalist Ellie Ross how we do things around here.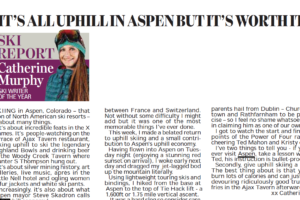 I skied with Catherine Murphy, "Ski Writer of the Year" and a reporter for the Irish Daily Mail. We explored the ski areas of Aspen Snowmass and did a day uphilling as well.