It's all uphill in Aspen but it's worth it – Irish Daily Mail
You also might be interested in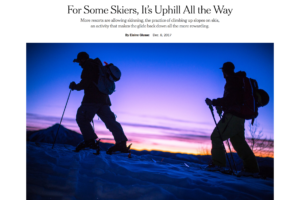 You know it's growing in popularity if The New York Times is asking questions for a story. I contributed some thoughts to a piece For Some Skiers, It's Uphill All the Way.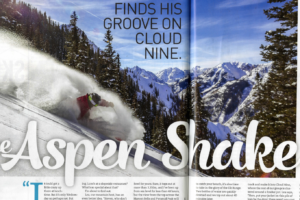 I had an awesome day on Aspen Highlands with Canadian ski journalist Steve Threndyle who wrote this piece about his ski experience and the Cloud Nine party.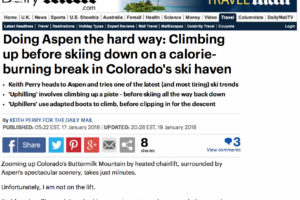 I spent a few days skiing around Aspen with Daily Mail reporter Keith Perry and one outing involved skinning up Buttermilk. He put this piece together for the Daily Mail.