It's all uphill in Aspen but it's worth it – Irish Daily Mail
You also might be interested in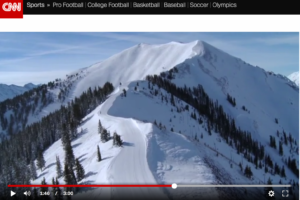 Back in 2015 I was skiing with team from CNN International who seemed more interested in the celebrity status of Aspen than the skiing. Who can blame them?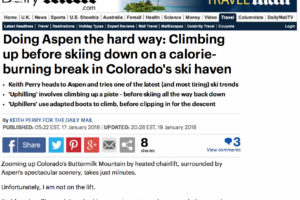 I spent a few days skiing around Aspen with Daily Mail reporter Keith Perry and one outing involved skinning up Buttermilk. He put this piece together for the Daily Mail.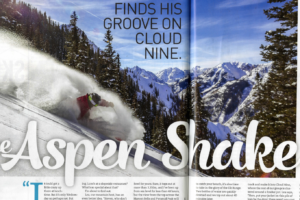 I had an awesome day on Aspen Highlands with Canadian ski journalist Steve Threndyle who wrote this piece about his ski experience and the Cloud Nine party.