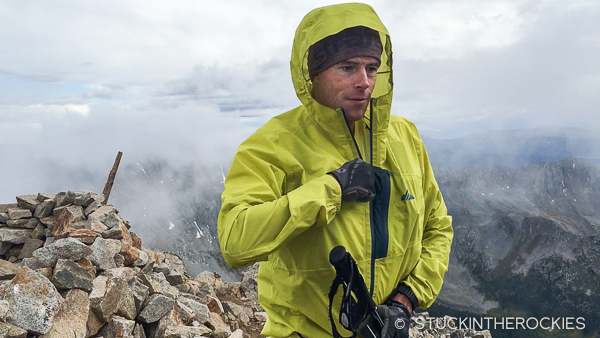 Back in 2016 I set out to give Nolan's 14 a try. It's a uniquely Colorado thing, involving climbing 14 14ers within a set time limit of 60 hours. You can go any route you chose, so long as you start and finish at two set trailheads and reach each summit along the way on foot.
It was an awesome adventure and afterwards I sat down with my friend Curtis at the Aspen Daily News to break it all down.
Check out the full story here.
"In the middle of his second night and 40-plus hours into a 100-mile journey consisting entirely of going up and down 14ers, Ted Mahon of Aspen looked longingly at a trailside meadow near the base of Mount Elbert. A nap would have been nice right about then.
'"I knew I couldn't do that," Mahon said. "You can't just pull over."'
Not if you are trying to complete the "Nolan's 14" — a challenge born of the question, how many 14ers could be squeezed into a point-to-point 100-mile hike.
The answer, it turns out, is 14, consisting of the clump of summits running the length of the Sawatch Range from Mount Antero in the south to Mount Massive near Leadville. The ultra runners and adventure racers who conceived of the project in the late 1990s also set a goal and unofficial cutoff time of 60 hours to complete the task."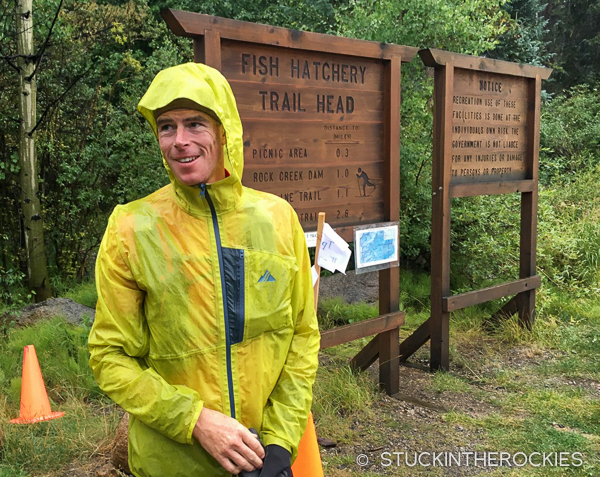 For some added insight you can read my trip report on Stuck in the Rockies here.