You also might be interested in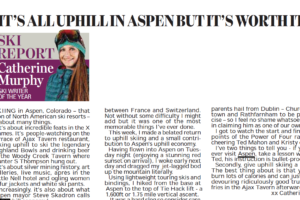 I skied with Catherine Murphy, "Ski Writer of the Year" and a reporter for the Irish Daily Mail. We explored the ski areas of Aspen Snowmass and did a day uphilling as well.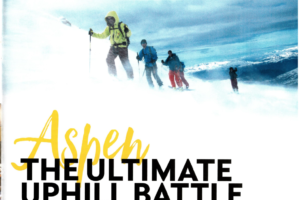 Guiding media groups around Aspen Snowmass is always a fun time. Recently I had the pleasure of showing the UK journalist Ellie Ross how we do things around here.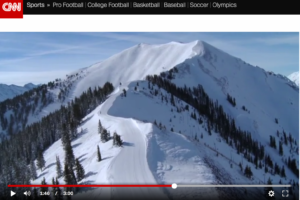 Back in 2015 I was skiing with team from CNN International who seemed more interested in the celebrity status of Aspen than the skiing. Who can blame them?