It's all uphill in Aspen but it's worth it – Irish Daily Mail
You also might be interested in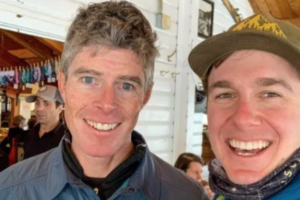 Skiing around with the Ski.com Dream Job winners.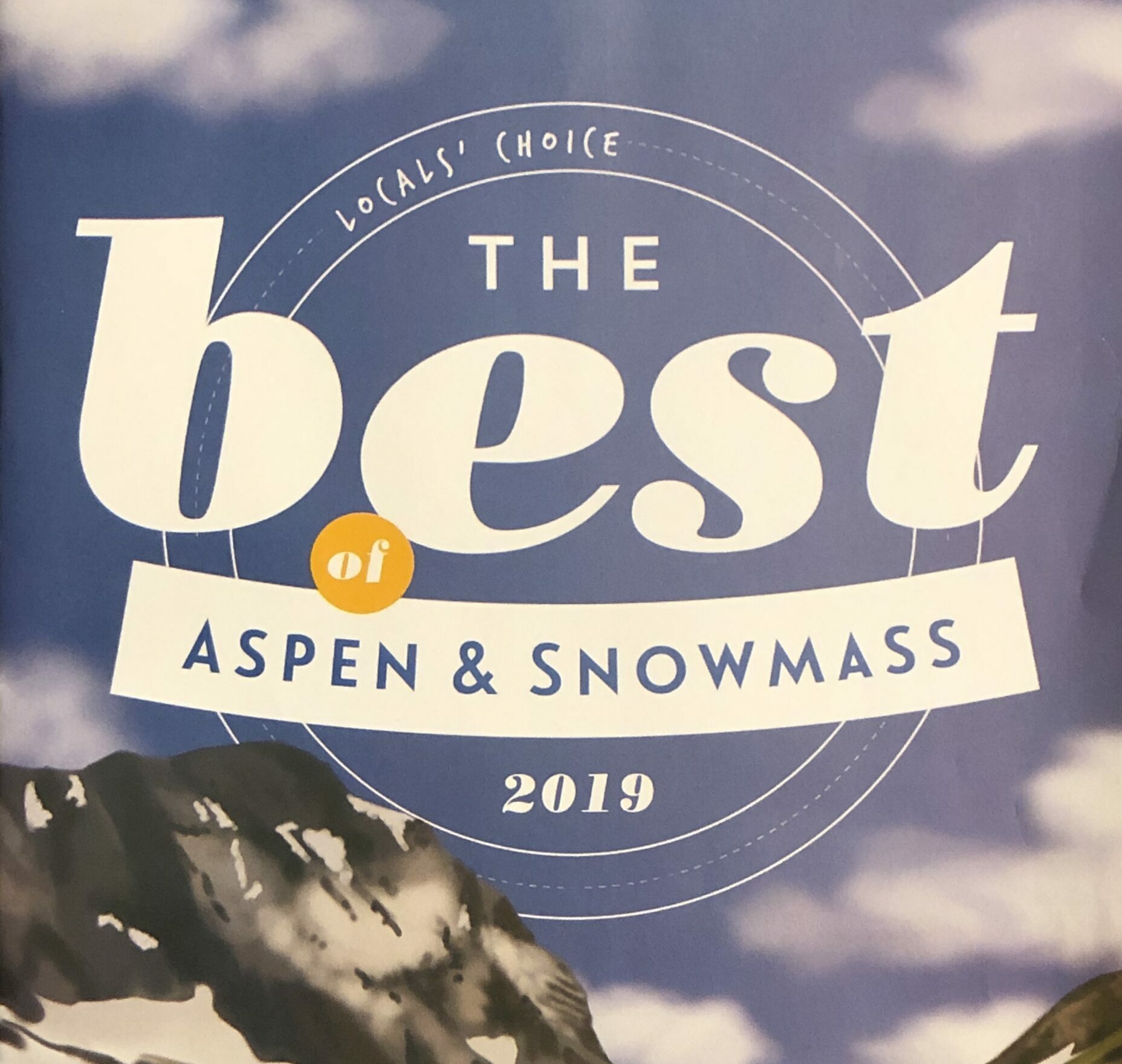 Wow. For two years in a row I've been honored to be selected as "Best Ski Instructor" in Aspen Snowmass in the "Best of Aspen & Snowmass" survey.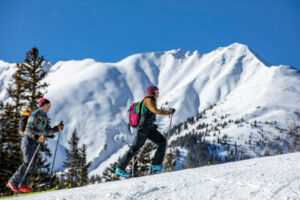 I had the opportunity to go skinning with a reporter from the Washington Post and go over all things uphilling.