It's all uphill in Aspen but it's worth it – Irish Daily Mail
You also might be interested in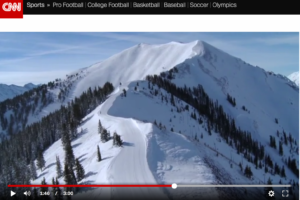 Back in 2015 I was skiing with team from CNN International who seemed more interested in the celebrity status of Aspen than the skiing. Who can blame them?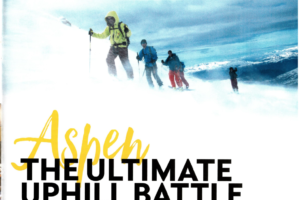 Guiding media groups around Aspen Snowmass is always a fun time. Recently I had the pleasure of showing the UK journalist Ellie Ross how we do things around here.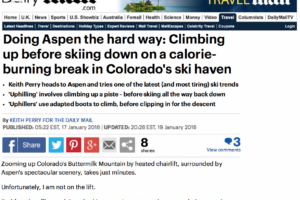 I spent a few days skiing around Aspen with Daily Mail reporter Keith Perry and one outing involved skinning up Buttermilk. He put this piece together for the Daily Mail.